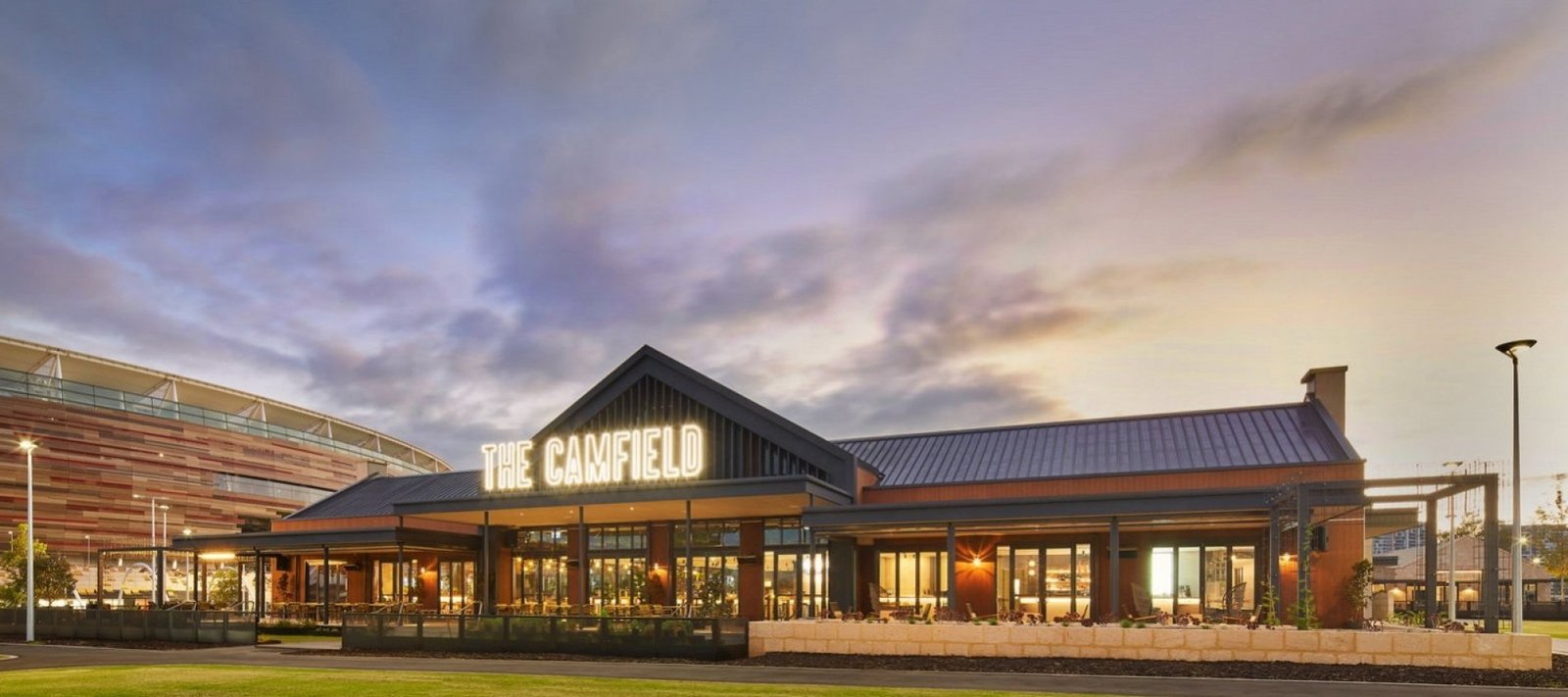 02 May

A bar or nightclub's reputation often rests on the quality of its sound system. Whatever the size of the space, and whether you are looking to provide exceptional quality background music or a full-scale rock show on stage, EV offers systems that maximize your budget with best-in-class sound quality for every application. Our portable loudspeakers offer legendary reliability, sound quality, and ROI. EV is a mainstay of small/mid-size live performance venues around the world, built to work night after night for decades, long after inferior products fail. Most of our portable models are available with hardware for permanent installation. Larger systems such as EVF offer the high SPLs, stunning intelligibility, and low-end output for a truly impressive club experience – all with energy-efficient operation and a very competitive price-to-performance ratio. Compact models such as ZX1 and C-Series can be used with Plena Matrix mixer/amps from Bosch, to provide BGM and paging of the highest quality, with easy-to-use zone control, presets, and automated announcements for life safety. EV mics provide an equal degree of durability and audio finesse at the input end of the signal chain.
ABOUT BOSCH COMMUNICATIONS SYSTEMS
Each of our brands stands out as a market leader in its own right, each with its own unique heritage, identity, and expertise. Many of our products can work together as part of integrated solutions that combine, for example, sound reinforcement and life safety products, configured and controlled via our breakthrough OMNEO IP technology.
Bosch (conferencing and public address systems)
Dynacord (professional audio)
Electro‑Voice (professional audio)
RTS (intercom systems)
Telex (aviation headsets and radio dispatch equipment)
We cover all aspects of pro audio between our various brands and their broad range of products, so we can precisely meet the specifications of any given project, large or small. Add our brands' core technological competencies to the global R&D resources of Bosch, and you can be assured that for any application and every budget, we have the best‑in‑class solution for you.
Wherever we are in the world, we connect more meaningfully by communicating clearly.
Whether through words or music; whether for business or for pleasure; whether for entertainment, information, or security; our quality of life is in many ways directly linked to the sound quality we rely upon to get our messages across.
Electro‑Voice is part of the Bosch Communications Systems family of brands, offering the world's most complete portfolio of professional audio and communications solutions.