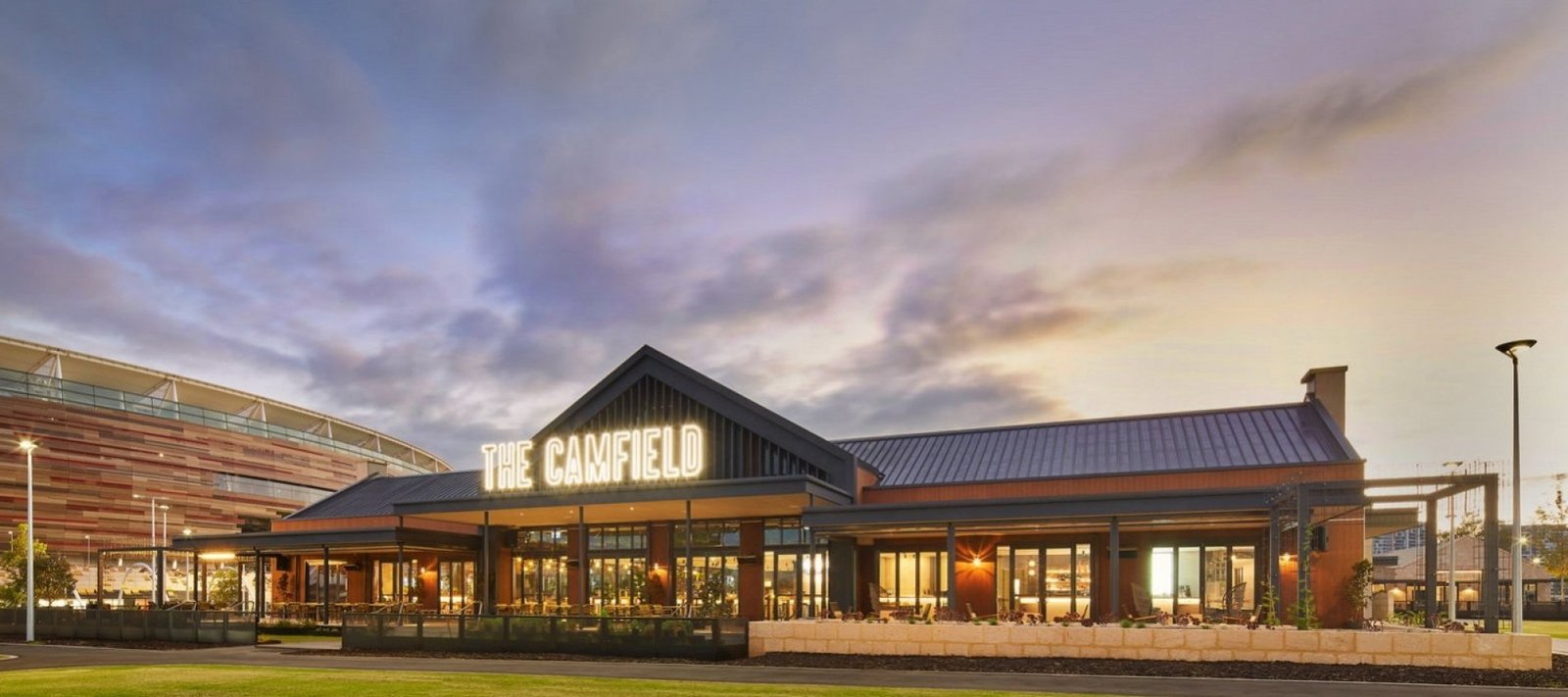 02 May

house of worship - mid / large
For larger houses of worship, production requirements are often on par with those of a theatre or performing arts venue. Sound and communications equipment can help elevate the audience experience for big seasonal events, help the AV team work together more effectively behind the scenes, give a professional polish to live music performances, and enhance video displays for a seamless AV system solution. The EV-Innovation family of installation-dedicated loudspeakers is unique in its scope, offering line-array models (EVA) for main front-of-house use and compact C-Series models for distributed audio – and everything in between, all acoustically matched and design to complement any architectural space.
ABOUT BOSCH COMMUNICATIONS SYSTEMS
Each of our brands stands out as a market leader in its own right, each with its own unique heritage, identity, and expertise. Many of our products can work together as part of integrated solutions that combine, for example, sound reinforcement and life safety products, configured and controlled via our breakthrough OMNEO IP technology.
Bosch (conferencing and public address systems)
Dynacord (professional audio)
Electro‑Voice (professional audio)
RTS (intercom systems)
Telex (aviation headsets and radio dispatch equipment)
We cover all aspects of pro audio between our various brands and their broad range of products, so we can precisely meet the specifications of any given project, large or small. Add our brands' core technological competencies to the global R&D resources of Bosch, and you can be assured that for any application and every budget, we have the best‑in‑class solution for you.
Wherever we are in the world, we connect more meaningfully by communicating clearly.
Whether through words or music; whether for business or for pleasure; whether for entertainment, information, or security; our quality of life is in many ways directly linked to the sound quality we rely upon to get our messages across.
Electro‑Voice is part of the Bosch Communications Systems family of brands, offering the world's most complete portfolio of professional audio and communications solutions.